---

The team 18/19 consists in the moment of people from mechanical engineering, automation & mechatronics and computer science. 


---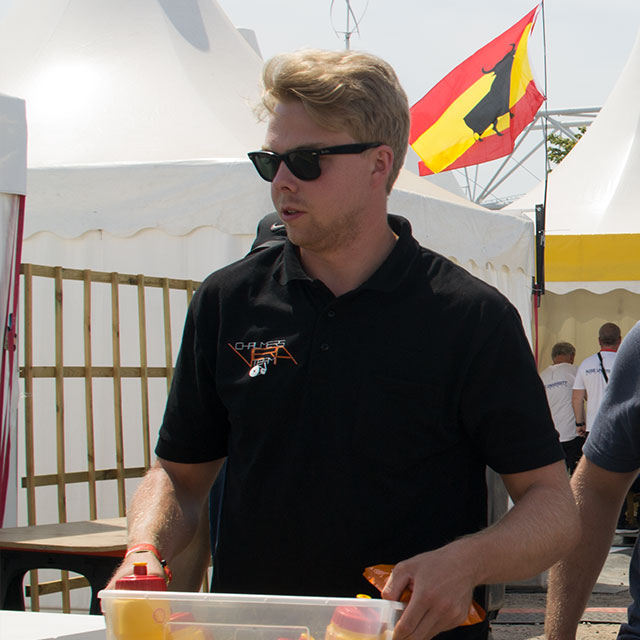 Eric Olsson
When the teamleader talks, the team listens. Olsson will take Chalmers Vera Team to new levels this year.
B.Sc Mechanical Engineering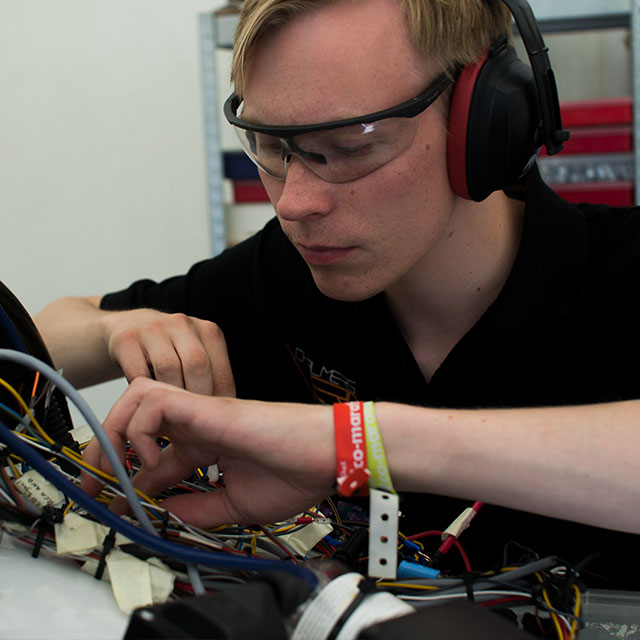 Erik Almbratt
Erik knows how to connect cables like NASA and can only accept military-graded connectors. If he doesn't have a cop of coffee in his hand, he is going to make one.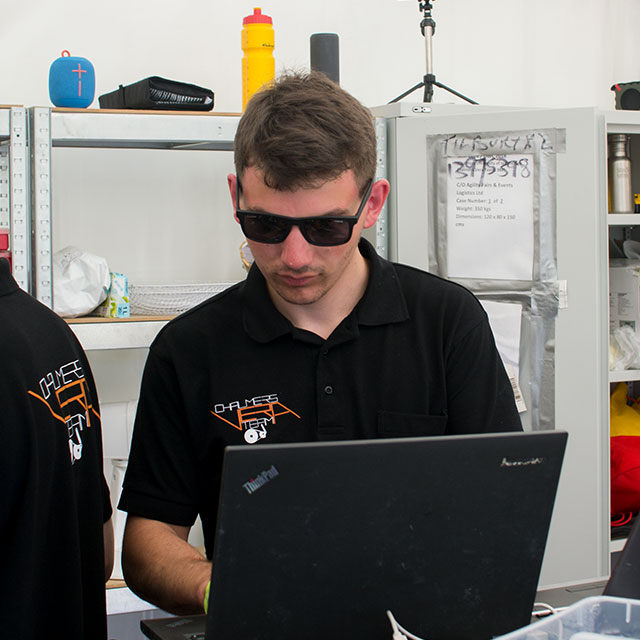 Frowin Winkes
Despite the mechanical engineering background, Frowins works with the electronic part. He is Chalmers Vera Teams face towards the world.
B.Sc Mechanical Engineering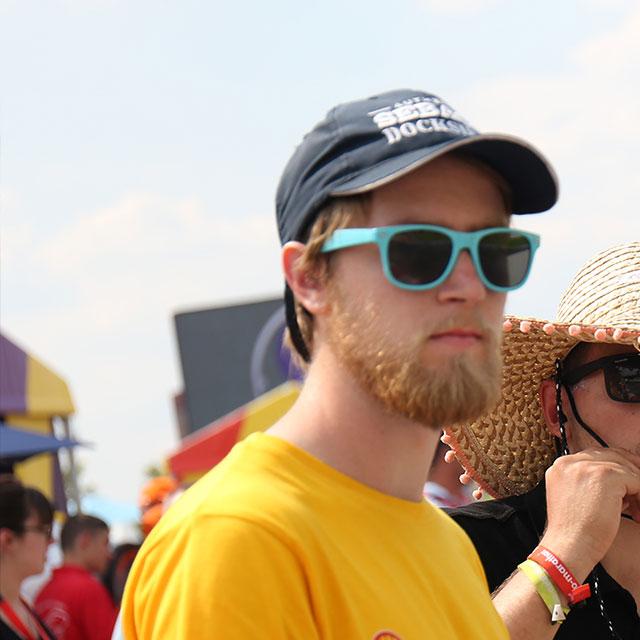 Oskar Johansson
Resposible for the website and other IT-related things. He deciedes all the skills and percentage on all the members profile.
B.Sc Automation and Mechatronic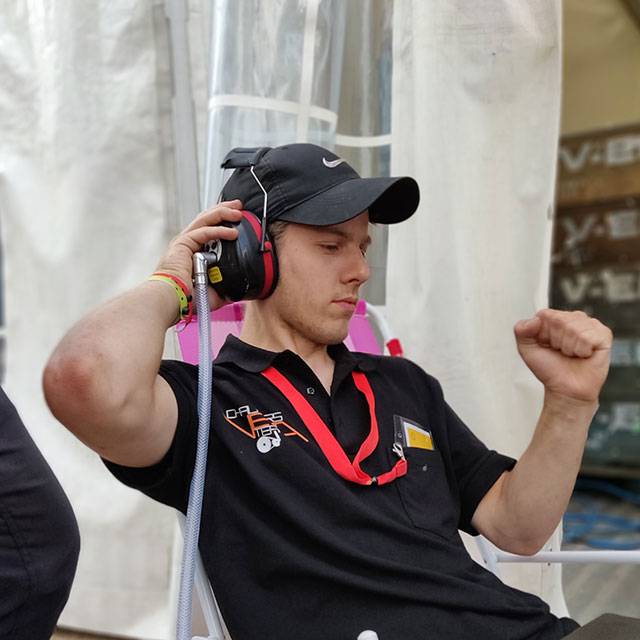 Carl "Civic" Thunberg
Carl Thunberg
Project manager & Driver
No one knows how to listen to the engine while tuning like Civic.
B.Sc Mechanical Engineering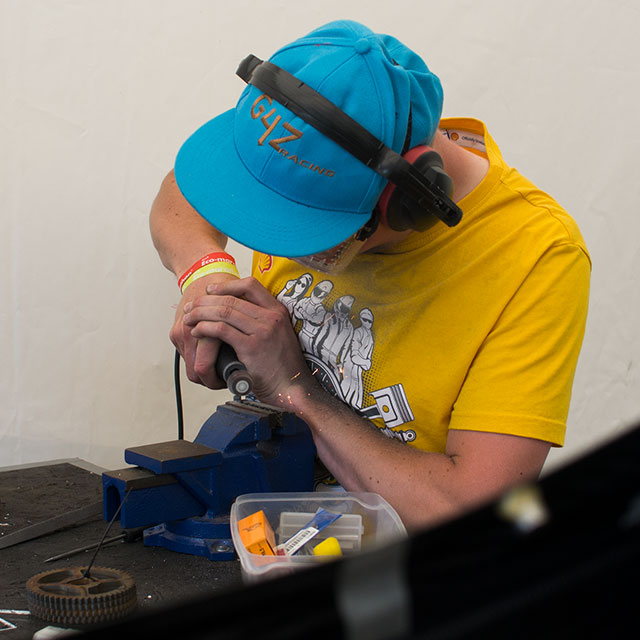 Hugo "G4Z" Gefors
It is quite important that the car and all of the teams equipment arrives at the competitions, and that is Hugos expertise. 
B.Sc Mechanical Engineering
G4Z skills
3D-printed Air Intake Pipe
110%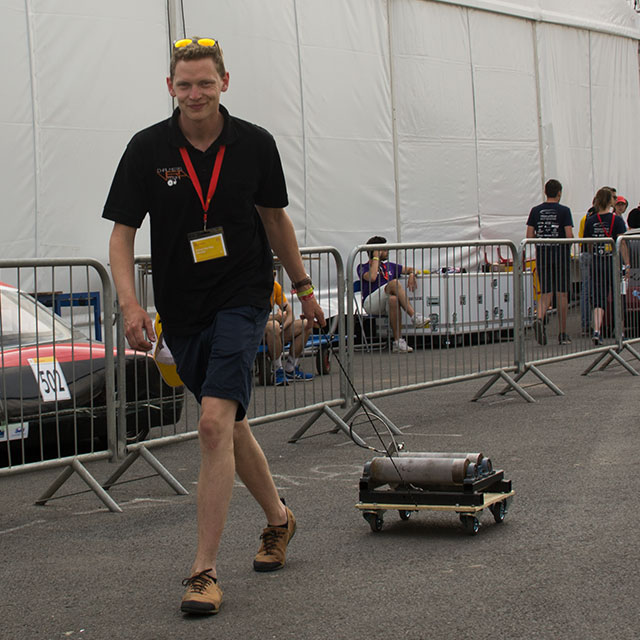 Fabian Ebbesson
Fabian Ebbesson
Manufacturing & Sponsoring
B.Sc Mechanical Engineering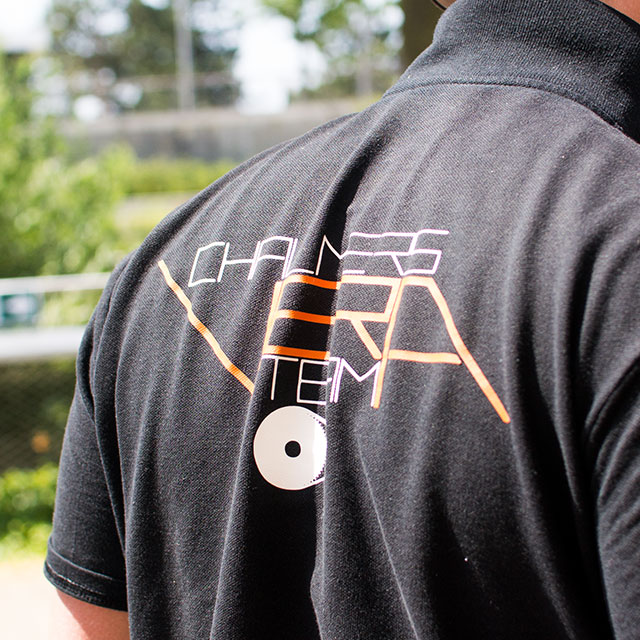 Viktor Lindström
Viktor Lindström
Vice Comp
B.Sc Automation and Mechatronic